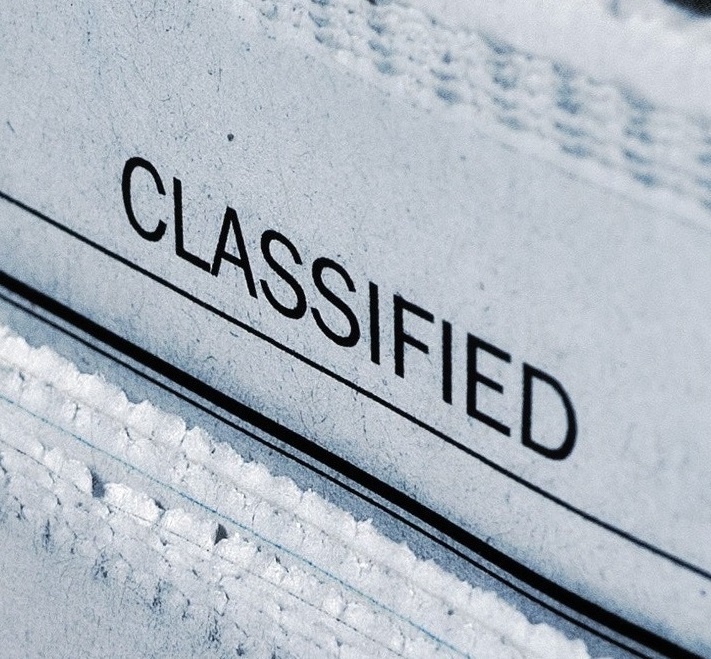 The Monitor
,

23 October 2018
We scour the internet every week here at The Monitor, to stay up-to-date on IT security news. The result is a focused, curated collection of the latest cybersecurity news, stories and reports as it relates to businesses with anywhere from 2 to 2000 employees.
This collection aims to cut through the noise of cybersecurity stories, highlighting publications and reports about small and medium businesses.
In this week's edition, we highlight lack of training among non-technical employees, IT funding constraints leads to cloud-managed security, and more!
Grab the popcorn folks, here's your weekly edition of The Monitor!
---
The State of Cybersecurity at Small Organizations
CSO Online | August 16, 2018
ESG recently completed a research survey of 400 cybersecurity and IT professionals working at small organizations (i.e. 50 to 499 employees) in North America.
How are these firms doing with cybersecurity? Not so good.
---
SMB Security Challenges Grow with the Cloud
ThreatPost | August 3, 2018
As SMBs continue to face well-known legacy challenges, such as a lack of in-house technical resources, they consistently struggle with underfunded IT security budgets and lack of deployment know-how, according to the SMB IT Security Report from Untangle. Click for the full article
---
Small Businesses are Big Targets for Cybercriminals
Atlanta Journal-Constitution | September 19, 2018
Small businesses are the backbone of the U.S. economy, as the saying goes. Yet the owners of these businesses often don't consider themselves potential targets of cybercrime.
Increasingly, however, they are. Click for the full article
---
The Dark Web? Why Small Businesses Should Concern Themselves With the Threat
Entrepreneur | September 20, 2018
An interesting feature piece aimed to demystify the Dark Web, and demonstrate to SMB owners and security experts to pay attention to those un-crawlable corners of the Internet. Click for the full article
Want this delivered to your inbox?