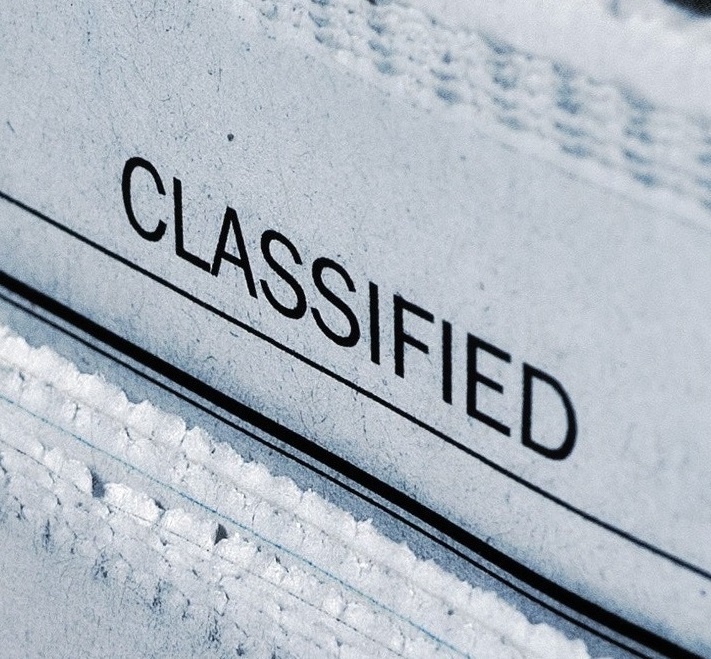 The Monitor
,

30 October 2018
We scour the internet every week here at The Monitor, to stay up-to-date on IT security news. The result is a focused, curated collection of the latest cybersecurity news, stories and reports as it relates to businesses with anywhere from 2 to 2000 employees.
This collection aims to cut through the noise of cybersecurity stories, highlighting publications and reports about small and medium businesses.
In this week's edition, we take a look at healthcare's increasing adoption of mobile devices, some tips and mistakes that all SMBs should watch out for, and one person's take on how remote workers add complexity to IT Security.

This week's edition of The Monitor starts NOW!
---
As Healthcare Mobility Emerges, So Do New Cybersecurity Threats
HealthTech Magazine | September 21, 2018
Mobility programs offer huge benefits to patients and staff alike, but these new tools come with their own specific set of vulnerabilities and threat vectors. Providers planning to evolve their mobile strategies must prioritize security to ensure patient safety and overall privacy. Click for the full article
---
5 Cybersecurity Tips for Small Businesses
The Motley Fool | September 25, 2018
Today, small businesses often collect data on customers. Many also use digital tools to store important work. Whenever you have data that must be accessible, or customer information that could be vulnerable to hackers, it's imperative to take steps to protect these valuable digital assets. This means establishing and following best practices for cybersecurity. Click for the full article
---
Are You Guilty of These Seven Bad Online Habits?
Security Today | September 25, 2018
To most users, the Internet is just a road that connects them to the rest of the world. What most people don't know that the Internet is an ecosystem, where cyber predators and parasites exist. They rely on people's bad online habits to help them select the best targets. Are you one of them? Click for the full article
---
How Does Remote Work Impact Your Business's Cybersecurity?
Boss Magazine | October 2018
Mirroring the rise in data breaches is another trend: remote work. A majority of companies leverage remote workforces, but just a fraction of those have reliable policies in place to support or oversee those out-of-office connections. Using remote workers without a cybersecurity plan in place is risky, especially given the potential consequences of a breach. Click for the full article
Want this delivered to your inbox?