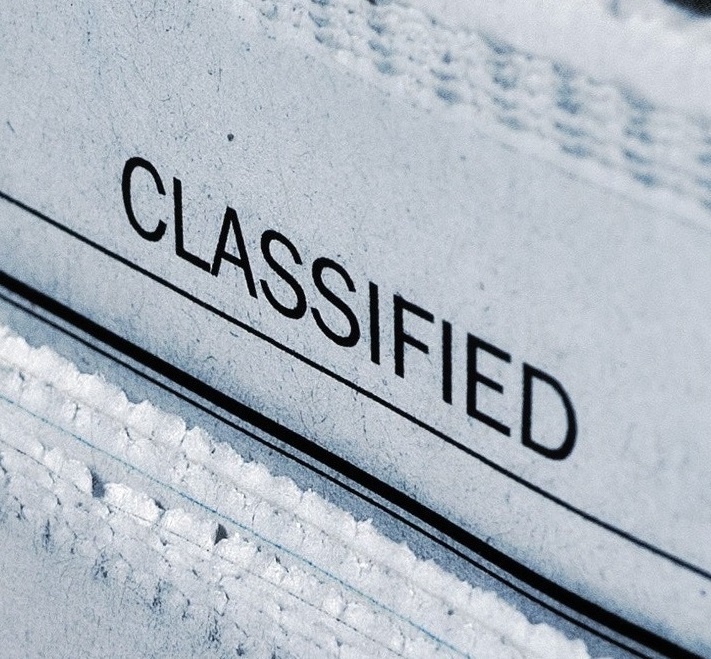 The Monitor
,

06 November 2018
We scour the internet every week here at The Monitor, to stay up-to-date on IT security news. The result is a focused, curated collection of the latest cybersecurity news, stories and reports as it relates to businesses with anywhere from 2 to 2000 employees.
This collection aims to cut through the noise of cybersecurity stories, highlighting publications and reports about small and medium businesses.
In this week's edition, we take a look at cybersecurity in the air transportation industry, an interview with a Gartner analyst about striking good cybersecurity balance, and just how long it takes to even find out you've been breached!

Put your harness on, because this week's edition of The Monitor kicks it into high gear!
---
It Takes 191 Days for a Company to Realize There's Been a Data Breach
Small Business Trends | September 30, 2018
Cases of unauthorized persons stealing or accessing sensitive small business data like intellectual property, employees' personal information or even financial records have been rising.
What's sad is that when a data breach occurs, companies take an average of 191 days to realize it has happened, according to a recent report highlighted by TekMonks, a global enterprise software development and IT services company. Click for the full article
---
Cybersecurity: Why aren't we getting any better at it?
Upstate Business Journal | October 12, 2018
Verizon's annual Global Data Breach report has been produced for 11 years. The 2018 report, based on 2017 data, paints an increasingly depressing picture. Why aren't we making headway? Click for the full article
---
Network vs. Endpoint Security: Striking the Right Balance
Bank Info Security | October 12, 2018
With so much focus on endpoint security, it's important not to overlook the importance of network-level security controls, says Lawrence Orans, research vice president at Gartner. Traffic at the network level is still an important place to detect malicious activity, independent of what's happening on the endpoints, he says in an interview with Information Security Media Group... Click for the full article
---
Expert view: The aviation security challenges that, if overlooked, could cause more than just a bumpy ride.
Transport Security World | September 25, 2018
The aviation industry isn't any more immune to critical cyber security risks than any other industries. That's a rather unsettling fact when one considers the potential implications of a malicious attack on an aeroplane full of people... Click for the full article
Want this delivered to your inbox?