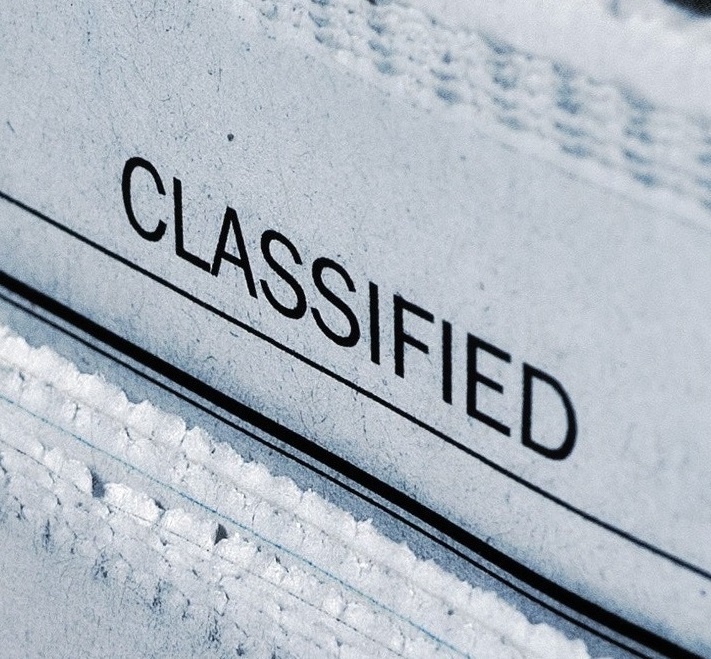 The Monitor
,

13 November 2018
We scour the internet every week here at The Monitor, to stay up-to-date on IT security news. The result is a focused, curated collection of the latest cybersecurity news, stories and reports as it relates to businesses with anywhere from 2 to 2000 employees.
This collection aims to cut through the noise of cybersecurity stories, highlighting publications and reports about small and medium businesses.
In this week's edition, we find out that Americans don't prioritize company security, look into network security policies for health care, and a great story on the art of layered security!
This week's edition of The Monitor kicks it into high gear!
---
Americans don't prioritize employers' digital security - report
Insurance Business America | October 24, 2018
In a recent survey, respondents ranked protecting their work email dead last among their cybersecurity concerns. One would think that it would be more important to protect company assets, and therefore livelihood for employees, but it's not a priority Click for the full article
---
A playground for hackers; lessons on cybersecurity for schools
Education Executive | September 26, 2018
Young peoples' lives are increasingly dominated by the digital world, which provides an enormous opportunity to advance education and enjoy digital entertainment. However, cyber criminals are ever-present and use sophisticated methods and tools to exploit vulnerabilities in our everyday applications and data defences. Click for the full article
---
9 key components of a network security policy
Health Data Management | September 25, 2018
Securing patient information and protecting networks from hacking are of prime importance for healthcare organizations. For that to happen, the organization's data security policies needs to published, understandable and enforceable. Click for the full article
---
The Art of Layered Security
EC-Council Blog | September 25, 2018
The goal of layered security is to increase the effectiveness of the security controls in place through a defensive strategy, which features multiple defensive layers designed to slow down an attacker. A series of different defenses are used to cover the gaps in the other protective capabilities. Click for the full article
Want this delivered to your inbox?