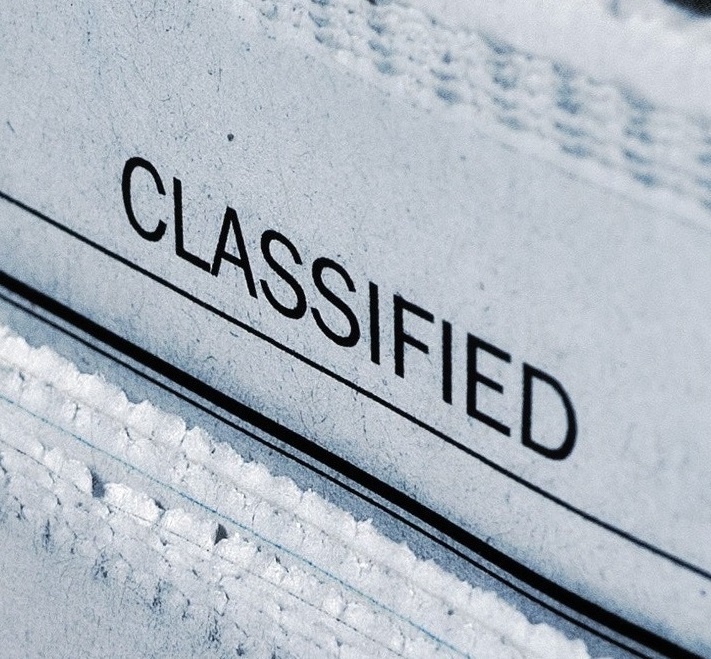 The Monitor
,

04 December 2018
We scour the internet every week here at The Monitor, to stay up-to-date on IT security news. The result is a focused, curated collection of the latest cybersecurity news, stories and reports as it relates to businesses with anywhere from 2 to 2000 employees.
This collection aims to cut through the noise of cybersecurity stories, highlighting publications and reports about small and medium businesses.
In this week's edition, we look at the cybercrime organization responsible for the Sony and Wannacry hacks, learn how Kanye West caused a conversation about password security, and a quick health check on IoT security as cybercrime looks to take advantage.
The Monitor is back, and here we go!
---
The Sony hacker indictment: 5 lessons for IT security
CSO Online | September 25, 2018
A very interesting analysis on Park Jin Hyok, the North Korean spy who stands accused of the Sony hack and management of the Wannacry virus, and the command/control infrastructure that allowed the attacks to be carried off. Timelines, technologies, and a summary of the FBI report make for a very interesting read! Click for the full article
---
The Most Important Question Organizations Should Be Asking About
Cybersecurity
Forbes | October 12, 2018
The $100 billion-plus cybersecurity industry has failed corporate America. Despite all the advancements, there are still almost daily incidents of sensitive leaks of millions of people's data or some other criminal activity. Yet, when it comes to securing sensitive data or keeping the bad guys out, most organizations still do not seem to understand what it actually takes and how hard it really is. Click for the full article
---
The Cybersecurity 202: Kanye West is going to make password security great
again
Washington Post | October 12, 2018
Recently, Kanye West unlocked his iPhone with the least possible secure numerical password: 000000
Worse, he did it on national television, in the Oval Office, during a meeting with the President. This raised some eyebrows, as statistically speaking, it's the worst possible password you can use to lock an iPhone! Click for the full article
---
IoT & Cybersecurity: Where we are and what needs to change | The Stack
The Stack | November 22, 2018
Threats are now emerging beyond home and medical devices towards IoT control systems connected to national infrastructures. It is no exaggeration to say that IoT vulnerabilities are a threat to our national and personal security – dangers brought into sharp relief by the growing weaponization of cybersecurity on the world stage. Click for the full article
Want this delivered to your inbox?