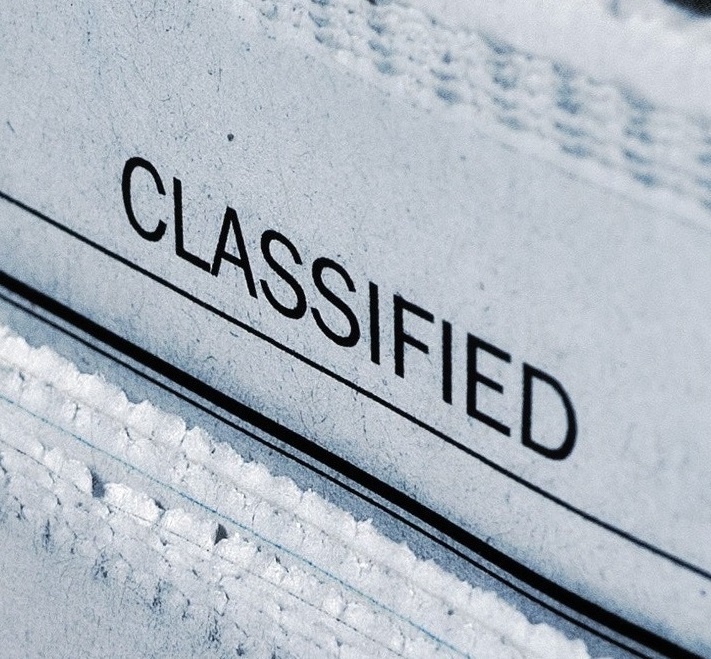 The Monitor
,

27 September 2018
We scour the internet every week here at The Monitor, to stay up-to-date on IT security news. Instead of keeping our findings all to ourselves, we're now providing it as this curated collection which includes the latest cybersecurity news, stories and reports as it relates to businesses with anywhere from 2 to 2000 employees.
This collection aims to spotlight news and information by major publications, local news agencies and even (this week) those in the accounting industry who are keeping a watchful eye on the state of cybersecurity on their bread and butter clients, small and medium businesses. So grab a coffee, Mountain Dew or your favorite "energy" drink and enjoy this week's roundup.
---
You may not have even heard of these IT jobs, but demand for them is soaring
New York Post | September 23, 2018
Most won't be posting jobs for a Chief Listening Officer or Cyberthreat Intelligence Analyst anytime soon, but according to the New York Post, want ads for these positions are starting to heat up as the need to hire informational security analyst is set to increase by 28 % by 2026. Click for the full article

---
5 biggest cybersecurity challenges at smaller organizations
CSO Online | September 18, 2018
Security has often been thought of as an afterthought, or even a reactive measure at smaller companies. One of the takeaways from the survey of 400 IT and cybersecurity professionals with SMBs included that 27% of respondents say their biggest cybersecurity challenge is that business managers don't understand or support strong cybersecurity. What other concerns did they have? Click for the full article
---
Cyber Safe: Small business targeted in over 42 percent of cyber attacks
Fox 21 News Colorado Springs | September 19, 2018
Fox 21 News out of Colorado Springs warns that 42% of cyber attacks are targeting small businesses. An ethical hacker that featured in the story shared that 60% of small businesses go out of business after getting hit by an attack". Business owners lamented how a little protection goes a long way. The owner also added that they "can't afford not to protect [my business] or my customers". Click for the full article
---
What Security Worries Small and Midsized Firms Have
AccountingWeb | September 11, 2018
Accounting Web warns of the ease at which hackers are targeting smaller companies. They go on to state that the goal of these thieves is not always to steal a list of credit cards or intellectual property, but to breach the system in order to achieve an objective systematically through the use of attacks classified as Advanced Persistent Threats (APTs). APTs include the attempt to duplicate a company's process in order to trick them into transferring large cash payments directly to criminals. Click for the full article
---
Why that email from your boss could be a scam waiting to happen
TechRepublic | September 10, 2018
Impersonation fraud (aka Business Email Compromise) is on the rise, with a reported one in 12 businesses falling victim to it this year. While the article and stats are coming out of the UK, the same holds true for companies within the US. Click for the full article
Want this delivered to your inbox?