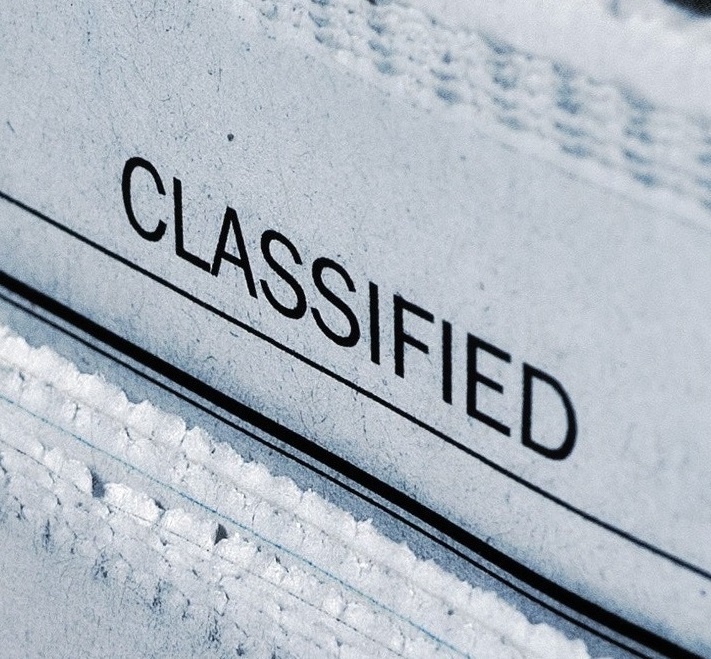 The Monitor
,

11 December 2018
We scour the internet every week here at The Monitor, to stay up-to-date on IT security news. The result is a focused, curated collection of the latest cybersecurity news, stories and reports as it relates to businesses with anywhere from 2 to 2000 employees.
This collection aims to cut through the noise of cybersecurity stories, highlighting publications and reports about small and medium businesses.
In this week's edition, we look back at cybercrime in 2018, learn more about how IoT is changing security in the manufacturing sector, and take a look at how your organization's security (or lack thereof) can affect company sales and revenue.
Ending 2018 strong, it's another edition of The Monitor!
---
Invest in cybersecurity, or else...
Business Inquirer | November 23, 2018
There is a common paradox among small business owners who run their own websites: They rarely prioritize investing in online security measures in order to reduce cost, but belatedly realize, once they are hacked, that they could have saved a lot more by making such investment in the first place. Click for the full article
---
State of cybercrime 2018: Security spending up, but so are the risks
CSO Online | November 2, 2018
In the past year, security teams have seen both large and small organizations hit by high-profile breaches. They've also witnessed the cost, not just monetary, but in loss of reputation for both the affected organizations and security leaders. Layered on top of that are new privacy and security regulations that redefine many aspects of how security organizations do their jobs. Click for the full article
---
Cyber security a growing priority for manufacturers
San Antonio Express News | November 2, 2018
In what some have called the fourth industrial revolution and the Internet of Things, manufacturing is quickly becoming more automated and digitally connected. These changes have a range of benefits, but the changing landscape also presents security concerns for companies and their vendors. Click for the full article
---
Your Lack of Cybersecurity Diligence Is Costing You Business
Commercial Integrator | October 24, 2018
Take a moment, and put yourself in the shoes of an IT professional bent on making sure that her organization's network is protected against cyber attacks. She's very unlikely to do business with a technology contractor that doesn't demonstrate an appreciation for cybersecurity in its digital interactions. Click for the full article
Want this delivered to your inbox?