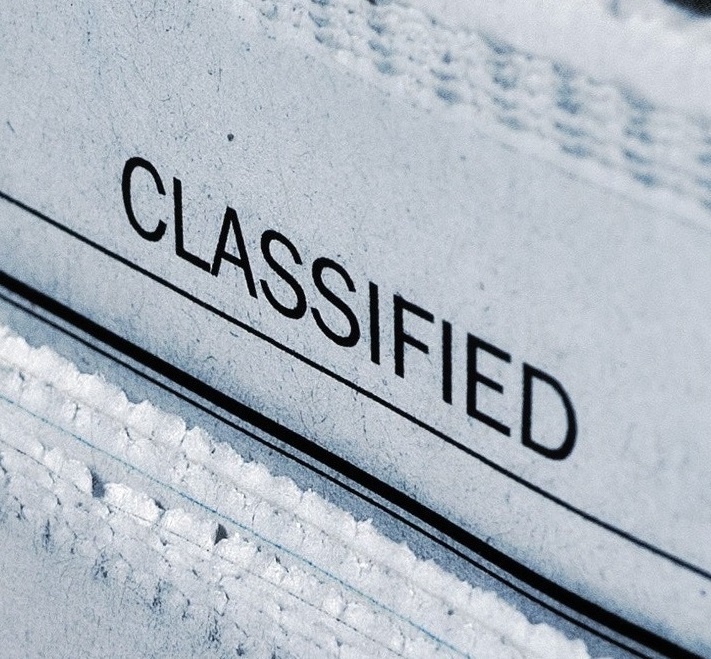 The Monitor
,

10 January 2019
We scour the internet every week here at The Monitor, to stay up-to-date on IT security news. The result is a focused, curated collection of the latest cybersecurity news, stories and reports as it relates to businesses with anywhere from 2 to 2000 employees.
This collection aims to cut through the noise of cybersecurity stories, highlighting publications and reports about small and medium businesses.
In this week's edition, we take a look at cybersecurity in 2019, learn more about the latest Office 365 phishing scam, and learn more about the essentials of network security.
Get ready for a great 2019, starting with another edition of The Monitor!
---
6 Network Security Challenges in the Year Ahead
Read IT Quik | December 14, 2018
In many ways, the network security threat landscape in 2019 will look much like it did in 2018. From viruses to DDoS attacks, even when threats aren't multiplying in number year over year, they're managing to become more sophisticated and damaging. Here's a look at six network security challenges for 2019 for businesses and individual users to keep in mind. Click for the full article
---
Clever new phishing attack is hitting Office 365 accounts
Komando.com | December 17, 2018
Phishing emails are very popular tools for cybercriminals. As usual, these opportunistic scammers craft emails and websites that look like the real deal. Recognizing these fake messages can be difficult to the untrained eye. Take this new attack, for example. All it takes is a careless click and these criminals can take over your entire Office 365 account! Read on and see all the characteristics of this attack so you won't be the next victim. Click for the full article
---
2019 Small Business IT Trends
BizTech Magazine | December 14, 2018
Nearly everyone would agree that 2018 was a far-from-boring year, and that applies to small and medium-sized business IT as well. Among the predictions for Small Business in 2019 include digital/cloud transformation, and adoption of more cognitive, cloud-based cybersecurity tools. Click for the full article
---
4 Essential Elements of Network Security
EC-Council Blog | December 14, 2018
Cybercriminals, former employees, and some careless users can bring down any computer network security and compromise sensitive data within seconds. Learn more about essential cybersecurity functionality that SMBs should not live without. Click for the full article
Want this delivered to your inbox?