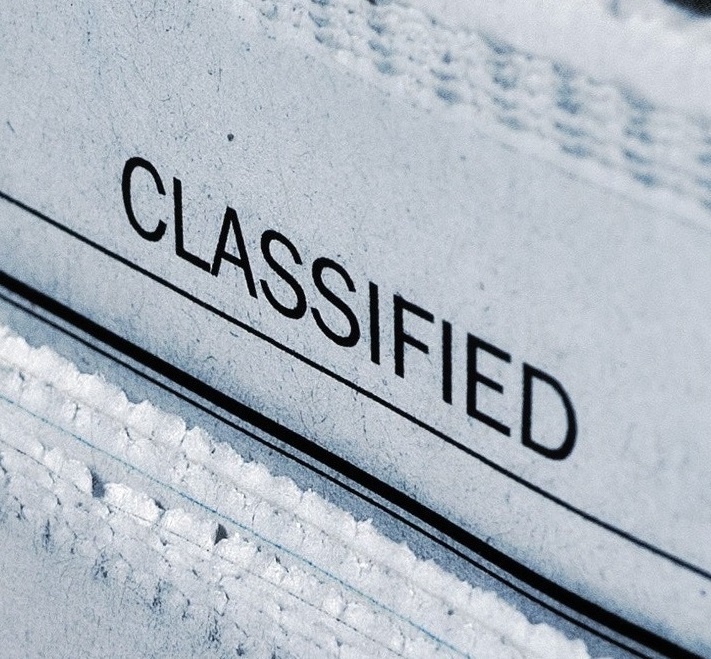 The Monitor
,

25 January 2019
We scour the internet every week here at The Monitor, to stay up-to-date on IT security news. The result is a focused, curated collection of the latest cybersecurity news, stories and reports as it relates to businesses with anywhere from 2 to 2000 employees.
This collection aims to cut through the noise of cybersecurity stories, highlighting publications and reports about small and medium businesses.
In this week's edition, we take a closer look at a new email masquerading as a voice message, some considerations for adopting encryption technology, and a detailed, practical guide to reducing risk to company endpoints.
In our continuing mission to secure people from online harm, it's The Monitor!
---
Passwords at risk for users who fall for voicemail phishing emails
Tripwire | January 24, 2019
Security researchers are warning of a new wave of phishing emails which are using an unusual disguise in their attempt to both bypass scanners at email gateways and dupe unsuspecting users. The attack arrives in users' inboxes in the form of an email purporting to be a notification about a voice message using subject lines such as "PBX Message," "Voice:Message" or "Voice Delivery Report."

The attackers are banking on recipients' curiosity to find out who they might have missed a voice message from and what it might contain. Click for the full article
---
5 Email Security Tips Healthcare Employees Should Know
Healthcare Analytics | January 24, 2019
We rely on email for the majority of our business communication, including in healthcare. Worldwide, approximately 200 billion emails are sent each day. But the surge in popularity of email has brought about a new form of data security threat. Professionals are increasingly becoming targets of cyberattacks, and email is the preferred entry point. Click for the full article
---
Five issues for SMEs to consider when adopting encryption
Computer Weekly | January 18, 2019
Encryption is widely recognised as a key way of improving data protection, and the EU's General Data Protection Regulation (GDPR) is driving adoption – but not all firms find it easy to adopt.
Research shows that businesses are not applying common encryption tools effectively to contain the fallout and costs of data breaches and encryption is still considered difficult to deploy and use, especially by small to medium-sized enterprises (SMEs). Click for the full article
---
Reducing risk at the endpoint: A practical framework
GCN | December 12, 2018
Data privacy issues, for both government agencies and private enterprises, continue to be at the forefront of new initiatives to add more protection for individuals. These initiatives are taking shape in today's environment of proliferating endpoint devices (including the internet of things), more cloud workloads and increased anxiety on the part of the public that current security practices aren't working. Click for the full article
Want this delivered to your inbox?