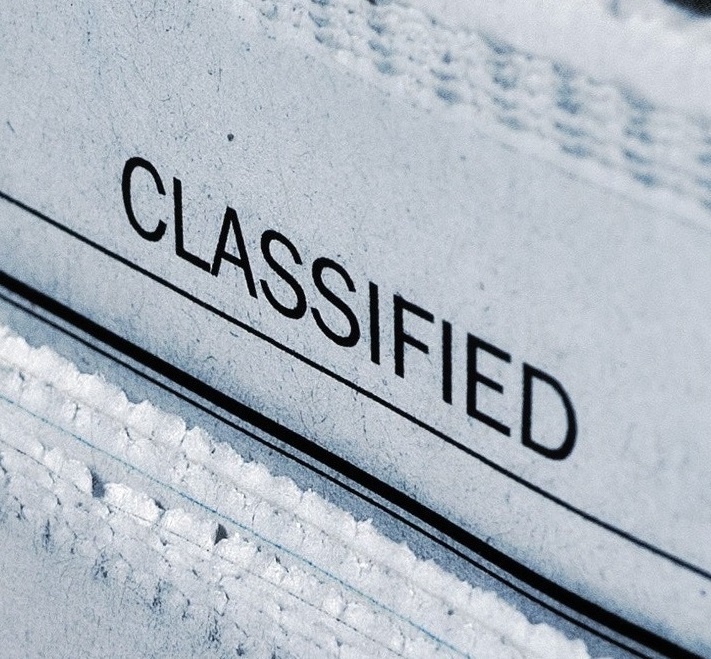 The Monitor
,

31 January 2019
We scour the internet every week here at The Monitor, to stay up-to-date on IT security news. The result is a focused, curated collection of the latest cybersecurity news, stories and reports as it relates to businesses with anywhere from 2 to 2000 employees.
This collection aims to cut through the noise of cybersecurity stories, highlighting publications and reports about small and medium businesses.
In this week's edition, we examine how deception is helping in cyber-defense, how accepting that you might get hacked will help you prepare for the worst, the convergence of privacy and cybersecurity issues, and more!
Because we want to keep you informed as to how to fight the bad guys, it's another edition of The Monitor!
---
Deception changes the rules of engagement in cyber security
Information Age | January 30, 2019
Throughout history, deception has been one of the classic strategies underpinning offensive and defensive tactics in military warfare. Camouflage, concealment, and fake information, such as false propaganda or physical decoys, have been used to mislead, confuse, and slow down enemy forces to gain a strategic advantage...
Strategies derived from kinetic warfare are now being successfully applied by cyber security teams to outwit and out-manoeuvre attackers. Click for the full article
---
How accepting that your network will get hacked will help you develop a plan to recover faster
Helpnetsecurity | January 28, 2019
As anyone in the network security world will tell you, it is an extremely intense and stressful job to protect the corporate network from ever-evolving security threats. For a security team, a 99 percent success rate is still a complete failure. That one time a hacker, piece of malicious software, or DDoS attack brings down your organization's network (or network availability) is all that matters...
So, what's the answer? It comes down to two things – prevention and acceptance. Click for the full article
---
Privacy and Cybersecurity Are Converging. Here's Why That Matters for People and for Companies.
Harvard Business Review | January 3, 2019
2018 has been the year of privacy. News of Facebook's exposure of tens of millions of user accounts to data firm Cambridge Analytica broke in March — a scandal that was only compounded by recent news that the tech giant shared even more private data through hidden agreements with other companies. It's not just a coincidence that privacy issues dominated 2018.

These events are symptoms of larger, profound shifts in the world of data privacy and security that have major implications for how organizations think about and manage both. So what, exactly, is changing? Click for the full article
---
Why Cybersecurity Must Be a Top Priority for Small & Midsize Businesses
Dark Reading | January 24, 2019
From Equifax to Under Armour to the recent news from Marriott, it seems that every week brings a new headline regarding a major data or security breach. The Marriott hack is just the latest in a long line of high-profile cyber attacks, with the hotel giant revealing that a massive breach exposed the personal data of more than 500 million customers.
But though the big corporations seize the cyber attack headlines, America's small and midsize businesses may have even more to lose when it comes to the ramifications of a breach. Click for the full article
Want this delivered to your inbox?