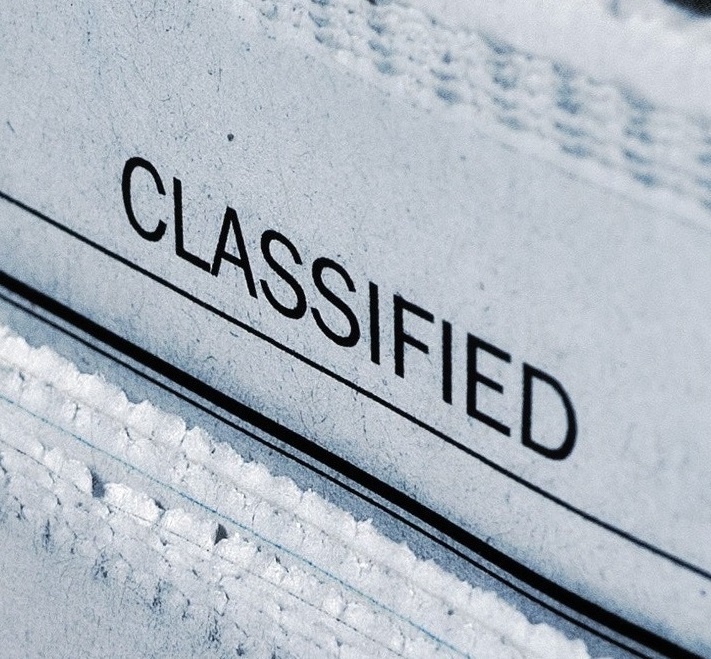 The Monitor
,

12 February 2019
We scour the internet every week here at The Monitor, to stay up-to-date on IT security news. The result is a focused, curated collection of the latest cybersecurity news, stories and reports as it relates to businesses with anywhere from 2 to 2000 employees.
This collection aims to cut through the noise of cybersecurity stories, highlighting publications and reports about small and medium businesses.
In this week's edition, we examine resource and budget constraints for SMB cyber-defense, the cybersecurity aftermath of the US Government shutdown, yet another phishing attack targeting specific employees at credit unions, and more!
In our ongoing mission to protect your work family from cyber crime, it's another edition of The Monitor!
---
eSecurityPlanet Research Shows Gaps in Security Spending, Hiring

eweek | February 7, 2019
As the U.S. economy continues to grow following the fiscal downturn of a decade ago—and, in parallel, as news of major security breaches continue to populate our news channels—we're seeing steadily increasing investment from enterprises dead set on better protecting their intellectual property, which is also growing out of control. Click for the full article
---
Cybersecurity Workers Scramble to Fix a Post-Shutdown Mess

Wired | February 10, 2019
TWO WEEKS OUT from the longest government shutdown in United States history—and with the possibility of another still looming—government employees are still scrambling to mitigate impacts on federal cybersecurity defenses. And the stakes are high. Click for the full article
---
Phishers Target Anti-Money Laundering Officers at U.S. Credit Unions
Krebs on Security | February 8, 2019
A highly targeted, malware-laced phishing campaign landed in the inboxes of multiple credit unions last week. The missives are raising eyebrows because they were sent only to specific anti-money laundering contacts at credit unions, and many credit union sources say they suspect the non-public data may have been somehow obtained from the National Credit Union Administration (NCUA), an independent federal agency that insures deposits at federally insured credit unions. Click for the full article
---
Here's the worst mistake people make that compromises their online security
Market Watch | February 11, 2019
Amazon founder and Chief Executive Jeff Bezos accused the National Enquirer of politically motivated blackmail late Thursday, and published a threatening email from an executive at the supermarket tabloid's parent company. One of the many lessons from that controversy is don't take photos that might compromise your privacy and, if you do, don't send them via text message or email to another party. Many people would refrain from doing so. Click for the full article
Want this delivered to your inbox?