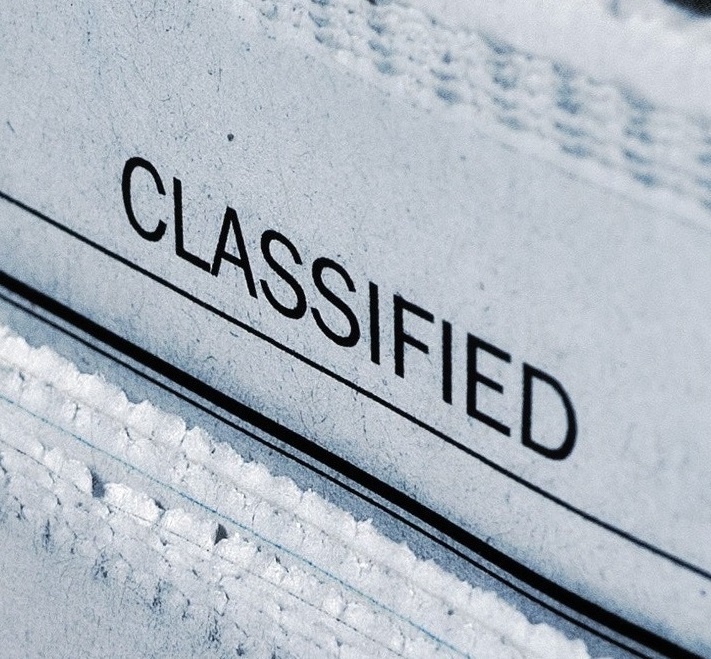 The Monitor
,

05 March 2019
We scour the internet every week here at The Monitor, to stay up-to-date on IT security news. The result is a focused, curated collection of the latest cybersecurity news, stories and reports as it relates to businesses with anywhere from 2 to 2000 employees.
This collection aims to cut through the noise of cybersecurity stories, highlighting publications and reports about small and medium businesses.
In this week's edition, we learn more about the recent credential-stuffing attacks on the Dunkin' rewards program, a snapshot of security at health private practices, a cyber criminal recently arrested for DDoS attacks-for-hire, and more!
In our ongoing mission to protect your work family from cyber crime, it's another edition of The Monitor!
---
Dunkin' security alert warns of new credential-stuffing attacks

TechTarget | February 13, 2019
A Dunkin' security alert sent to customers warned of a second round of credential stuffing attacks in less than three months.

A sample security notification message from Dunkin' to customers revealed the latest attack, which occurred more than one month ago. The Dunkin' security alert was dated Feb. 8 but noted that the company learned of the credential stuffing attack on Jan. 10 and reset passwords on affected accounts. Click for the full article
---
Cybersecurity: How to safeguard your practice against threats

Urology Times | February 7, 2019
The U.S. Department of Health and Human Services Office for Civil Rights, as of this writing, has 412 cases of breaches of unsecured protected health care information involving more than 500 individuals who are under investigation. Most of these involve health care providers, most involve hacking or an IT incident, and most involve information in email. These statistics serve as a sobering reminder that medical practices remain an attractive target for hackers, possibly because many are small businesses with no dedicated IT professionals on staff. Click for the full article
---
Cloud Security Should Reduce Friction for Users
BizTech Magazine | February 27, 2019
More data is moving to the cloud and organizations need to secure it.
By 2021, cloud services will account for 95 percent of all data center traffic, up from 88 percent in 2016. That's not surprising, since, according to a report, more businesses and users will access cloud-based services on their devices. By 2021, 94 percent of all workloads and compute instances will be cloud-based, up from 83 percent in 2016. Click for the full article
---
Booter Boss Interviewed in 2014 Pleads Guilty
Krebs on Security | February 28, 2019
A 20-year-old Illinois man has pleaded guilty to running multiple DDoS-for-hire services that launched millions of attacks over several years. The plea deal comes almost exactly five years after KrebsOnSecurity interviewed both the admitted felon and his father and urged the latter to take a more active interest in his son's online activities. Click for the full article
Want this delivered to your inbox?