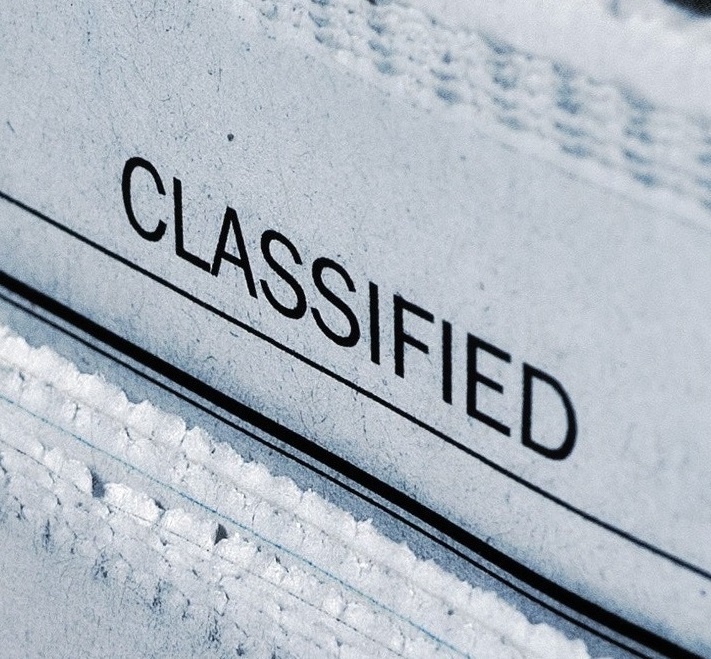 The Monitor
,

02 October 2018
We scour the internet every week here at The Monitor, to stay up-to-date on IT security news. The result is a focused, curated collection of the latest cybersecurity news, stories and reports as it relates to businesses with anywhere from 2 to 2000 employees.
This collection aims to cut through the noise of cybersecurity stories, highlighting publications and reports about small and medium businesses. In this week's edition, welcome to National Cybersecurity Awareness Month! Grab a coffee, Mountain Dew or your favorite "energy" drink and enjoy this week's roundup.
---
All Systems Go: The 15th Annual National Cybersecurity Awareness Month Launches on October 1
Markets Insider | September 5, 2018
The 15th annual National Cybersecurity Awareness Month (NCSAM) is fast approaching. Oct. 1 kicks off of this month-long campaign devoted to educating everyone about the roles they play in helping to safeguard the internet. NCSAM 2018 will remind all internet users that practicing online safety is "Our Shared Responsibility," and digital citizens need to support this collective mission. Click for the full article
---
The retail industry continues to struggle with cybersecurity
Beta News | September 20, 2018
Retail is particularly vulnerable to social engineering attacks, partly because the industry employs a higher proportion of younger, less experienced people. Interestingly small business accounted for 43 percent of attacks with 62 percent of those arising out of phishing and social engineering. Click for the full article
---
Cyber Security: A Small Business Guide
Business News Daily | April, 2018
The news often reports on incidents involving large corporations facing massive data breaches where the personal information of millions of consumers was potentially leaked. However, we don't often hear reports about the hacking of small businesses, mainly because these types of attacks aren't public knowledge. Click for the full article
---
New Tool Helps Small Retail Merchants Determine Their Cybersecurity Readiness
Small Business Trends | September 9, 2018
Small businesses have become a big target for cybercriminals and one of the vectors of their attacks are payment systems. In order to combat this problem, the Payment Card Industry Security Standards Council (PCI SSC) has launched a new tool along with updated educational resources to help small merchants. Click for the full article
---
Small Companies Carry the Greatest Cyber Risk
CFO Magazine | August 28, 2018

At small businesses, rank-and-file employees may be more aware of the threat from cyber-crime than are company leaders.
It seems so, at least, from a finding in a recent survey of more than 600 full-time employees and 100 C-suite-level leaders at companies with fewer than 500 employees. Click for the full article
Want this delivered to your inbox?