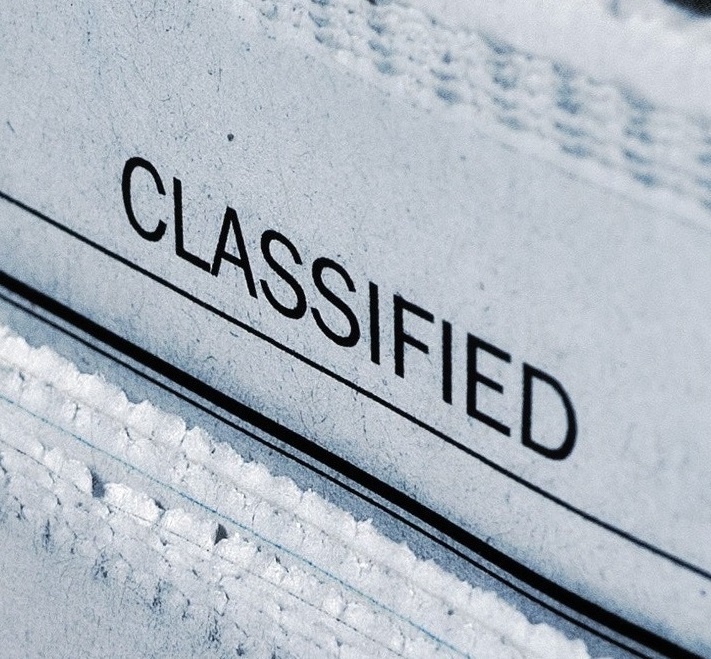 The Monitor
,

09 October 2018
We scour the internet every week here at The Monitor, to stay up-to-date on IT security news. The result is a focused, curated collection of the latest cybersecurity news, stories and reports as it relates to businesses with anywhere from 2 to 2000 employees.
This collection aims to cut through the noise of cybersecurity stories, highlighting publications and reports about small and medium businesses. In this week's edition, we focus more on education for small and medium businesses as part of National Cyber Security Awareness Month! Grab a coffee, Mountain Dew or your favorite "energy" drink and enjoy this week's roundup.
---
A year after Equifax, cybersecurity is still seeking its Holy Grail
MarketWatch | September 10, 2018
The number of cybersecurity choices facing chief information security officers, or CISOs, is truly overwhelming, according to those in the industry, as hundreds of "Best in Show" companies vie for rising corporate security budgets while claiming superiority for their small niche of the sector. Click for the full article

---
Do You Know Your Risk of Cyberattack?
Entrepreneur | September 4, 2018
Business email compromise is the bane of small businesses, because these phishing scams target companies with minimal processes, protocols and protections in place -- like those too small to have extensive cybersecurity budgets. Click for the full article
---
Why that email from your boss could be a scam waiting to happen
TechRepublic | September 10, 2018
Double check that email from your boss—it could be a scam, according to a recent report from Get Safe Online and Lloyds Bank. Impersonation fraud, also known as Business Email Compromise (BEC), is on the rise as criminals gain access to a business email account and pretend to be the account owner in order to defraud the company and its employees, customers, or partners. Click for the full article
---
13 Tech Experts Share How They're Winning The Cybersecurity Battle
Forbes | September 4, 2018
In an era when large-scale corporate data breaches are a dime a dozen, businesses of all sizes are making cybersecurity a priority. But with ever-evolving threats and corresponding software patches, it can often feel like an uphill battle to keep up with your organization's security needs. Click for the full article
Want this delivered to your inbox?