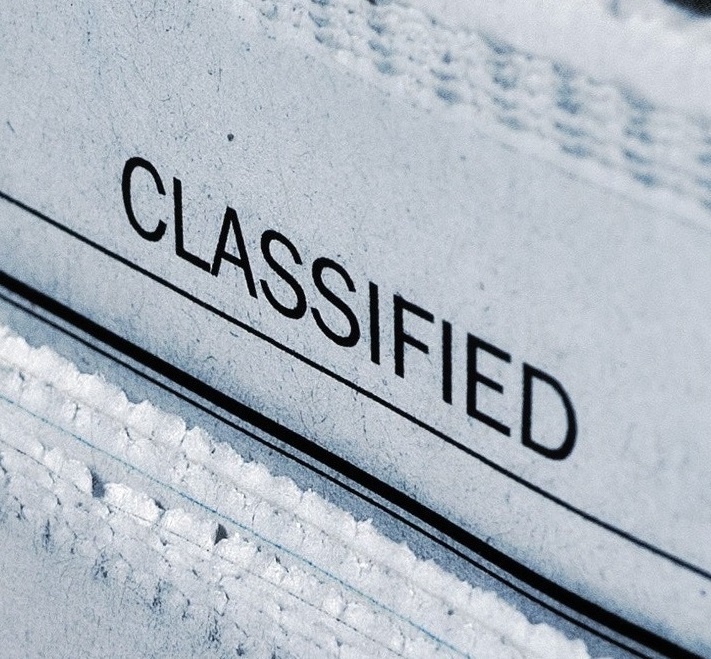 The Monitor
,

16 October 2018
We scour the internet every week here at The Monitor, to stay up-to-date on IT security news. The result is a focused, curated collection of the latest cybersecurity news, stories and reports as it relates to businesses with anywhere from 2 to 2000 employees.
This collection aims to cut through the noise of cybersecurity stories, highlighting publications and reports about small and medium businesses.
In this week's edition, we highlight open-source educational materials, economic trends in the Secure Web Gateway market, and more. Get ready folks, because here we come!
---
Security Assessments Prove Crucial in Fight Against Hackers
BizTech Magazine | September 04, 2018
A leading security firm has seen a marked shift in readiness for a data security assessment. Prospective clients are often coming in with a prioritized list of data security weak points and sometimes requirements to address those after the assessment. Click for the full article

---
Business Leaders Must Plan To Accelerate The Adoption Of Cybersecurity Protection
Forbes Tech Council | August 28, 2018
We can no longer say, "The storm is coming." A downpour of recent changes has rocked the landscape of the internet. Change is already here, and it's having an impact on the market that your organization can't afford to ignore. Click for the full article
---
Security Training for Everyone
PagerDuty | Updates Occasionally
An open-source repository of employee security training that covers all of the common mistakes and attack vectors. Free to download and re-use at your company! Click for the full article
---
Global Secure Web Gateway Market Expected To Grow At A CAGR Of 20.7% During 2017- 2025
Business Analyst | August 31, 2018
This economic forecast offers a detailed analysis of the market providing insights ,,, product segmentation, drivers, barriers, key geographical segments, and the competitive scenario of the Global Secure Web Gateway Market. Click for the full article
Want this delivered to your inbox?